Regular maintenance is vital for material handling equipment for several reasons. The Service Advantage, as it is often referred to, encompasses a range of benefits that ensure the smooth and efficient operation of these essential machines. Here are some key reasons why regular maintenance is crucial:
Equipment Reliability:
Material handling equipment, such as forklifts, conveyor systems, and pallet jacks, are subject to constant wear and tear due to their heavy use. Regular maintenance helps identify and address potential issues before they escalate into major problems. By ensuring that the equipment is in good working condition, you can minimize unexpected breakdowns and downtime, thus improving overall reliability.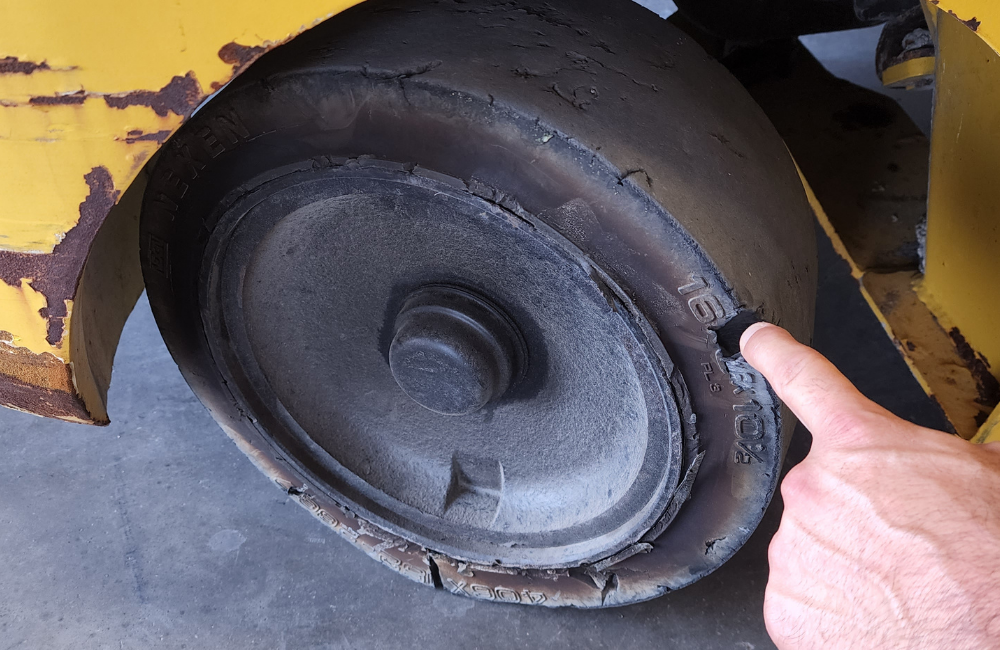 Safety:
Safety should always be a top priority in any industrial setting. Proper maintenance checks can detect worn-out components, loose bolts, faulty brakes, or other safety hazards that could jeopardize the well-being of operators and other personnel. By maintaining the equipment in optimal condition, the risk of accidents and injuries can be significantly reduced.
Cost Savings:
Neglecting maintenance may save time and money in the short term, but it often leads to more significant expenses down the road. Preventive maintenance, on the other hand, helps extend the lifespan of the equipment, reducing the need for premature replacements. Additionally, identifying and addressing minor issues before they become major problems can prevent costly breakdowns and repairs.
Performance Optimization:
Well-maintained material handling equipment operates at peak performance levels. Regular inspections and servicing ensure that the equipment functions efficiently, maximizing productivity and throughput. This can have a direct impact on overall warehouse or facility efficiency.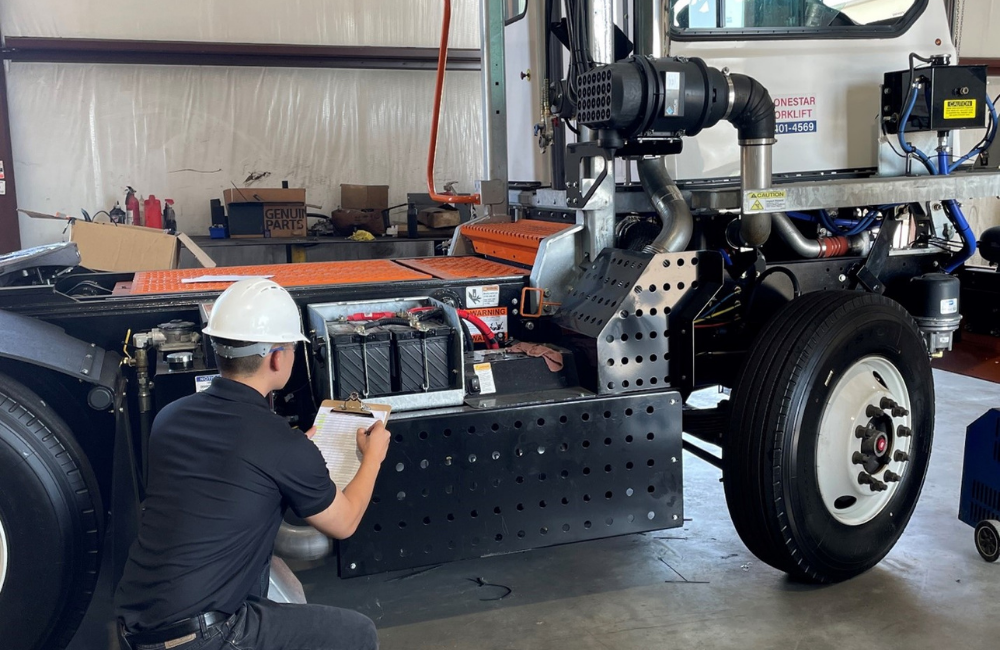 Compliance and Regulations:
Many jurisdictions have strict regulations and safety standards concerning industrial equipment. Regular maintenance helps ensure that material handling equipment complies with these regulations, preventing potential fines and legal issues.
Warranty Protection:
For new equipment, adhering to the manufacturer's recommended maintenance schedule is often a requirement to keep the warranty valid. Failure to follow the prescribed maintenance can result in voiding the warranty, leaving you responsible for repair costs that would otherwise have been covered.
Asset Management:
Material handling equipment is a significant investment for any business. Proper maintenance and care help protect this investment, as well-maintained equipment retains higher resale value if you decide to upgrade or replace it in the future.
Improved Efficiency:
Regular maintenance includes tasks like lubrication, adjustments, and cleaning, which optimize the performance of the equipment. Improved efficiency can translate into lower energy consumption and reduced operating costs.
In conclusion, regular maintenance is vital for material handling equipment to ensure safety, reliability, cost-effectiveness, compliance with regulations, and overall operational efficiency. It is a proactive approach that helps avoid costly breakdowns, enhances productivity, and extends the lifespan of the equipment. By investing in routine maintenance, businesses can enjoy the Service Advantage and stay ahead in today's competitive industrial landscape.