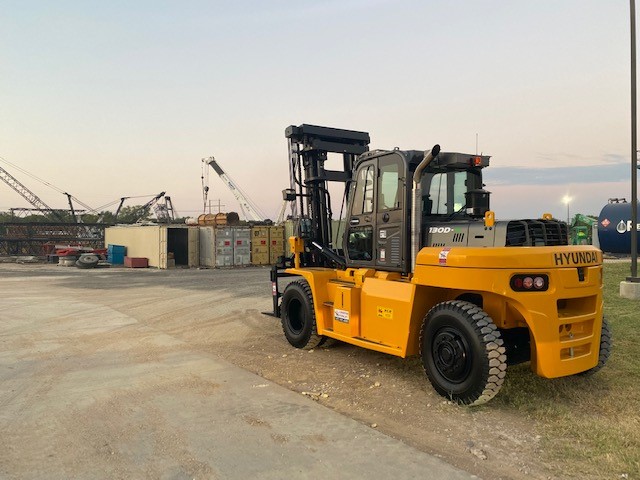 Outdoor worksites, such as construction and industrial applications, present unique challenges for employees. Without the proper equipment and necessary support, workers can face reduced productivity and potential health concerns. Recognizing these issues, Hyundai offers a range of construction and material handling equipment designed with operator comforts in mind. In this blog post, we will delve into the significance of operator comforts, the impact of reduced productivity, and how Hyundai's solutions can address these concerns, ensuring both productivity and employee well-being.
The Importance of Operator Comforts:
Working outdoors can be physically demanding and mentally taxing. Long hours, exposure to various weather conditions, noise pollution, and strenuous activities take a toll on employees' health and well-being. Operator comforts, such as ergonomic seats, climate control systems, reduced vibration, and enhanced visibility, play a pivotal role in mitigating these challenges. By providing a comfortable and safe working environment, employers can significantly boost productivity and overall job satisfaction.
Health Concerns and Reduced Productivity:
Fatigue and Musculoskeletal Issues: Prolonged hours spent operating heavy machinery and performing repetitive tasks can lead to fatigue and musculoskeletal disorders. These conditions not only affect workers' physical health but also diminish their focus and concentration, leading to reduced productivity and increased risk of accidents.




Environmental Hazards: Outdoor work can expose employees to extreme temperatures, dust, noise, and other environmental hazards. Continuous exposure to these conditions can result in respiratory problems, hearing loss, and decreased cognitive abilities, hindering productivity and overall job performance.
Hyundai's Operator Comfort Solutions:
Hyundai understands the importance of operator comfort in maximizing productivity and ensuring employee well-being. They offer a range of construction and material handling equipment equipped with innovative features that prioritize comfort and safety: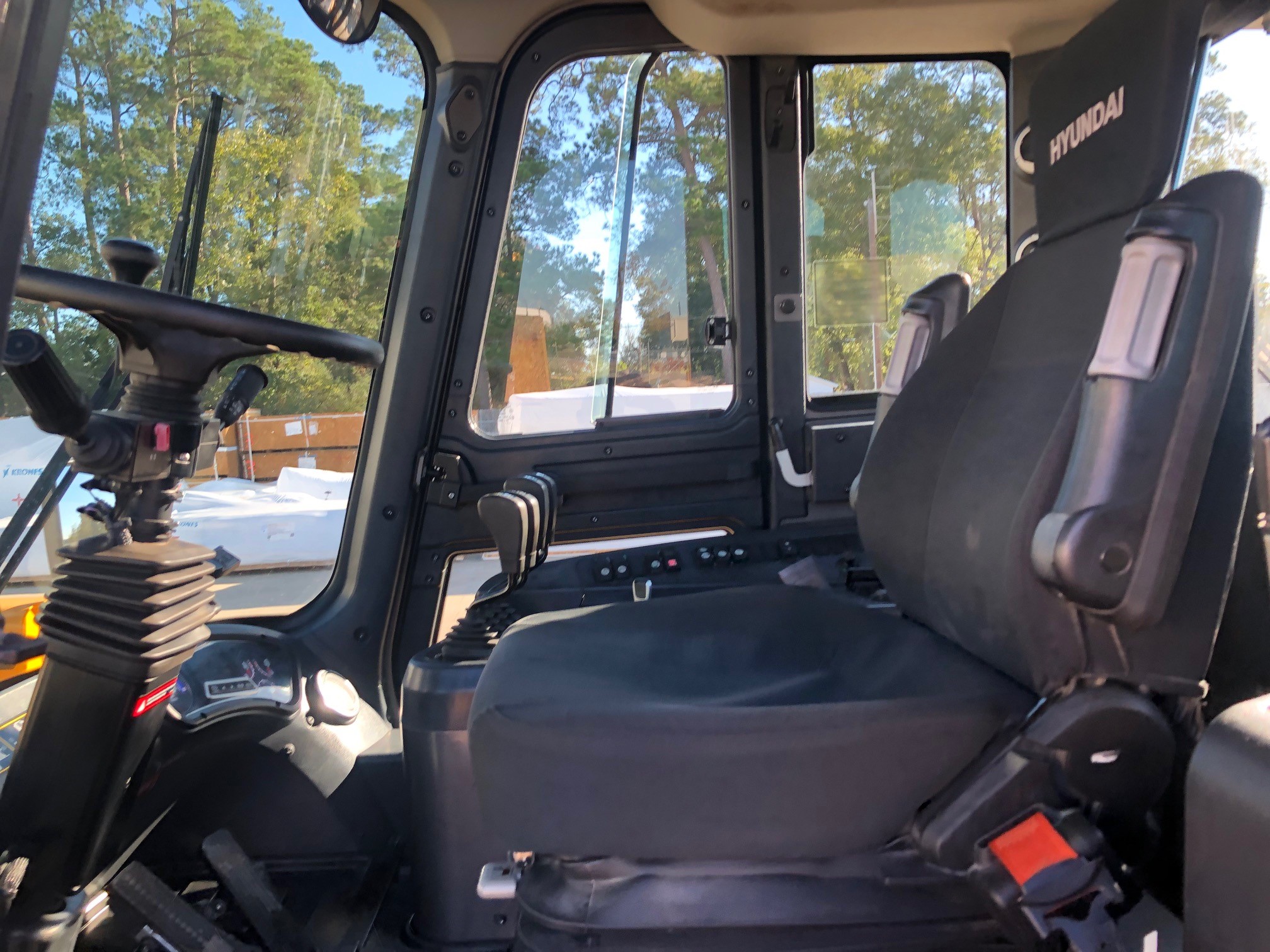 Ergonomic Seating: Hyundai equipment is designed with ergonomically contoured seats, providing optimal lumbar support, and reducing operator fatigue during long working hours.




Climate Control Systems: Extreme temperatures can be challenging for employees. Hyundai's equipment includes advanced climate control systems, enabling operators to work comfortably in any weather condition.




Vibration Reduction Technology: Vibrations from heavy machinery can lead to fatigue and musculoskeletal disorders. Hyundai integrates vibration reduction technologies into their equipment, minimizing operator discomfort and enhancing productivity.




Enhanced Visibility: Clear visibility is crucial for safe and efficient operations. Hyundai's equipment is designed with large windows, advanced camera systems, and strategically placed mirrors, ensuring operators have a comprehensive view of their surroundings.
Benefits of Hyundai's Operator Comforts:

Enhanced Productivity: By addressing operator concerns, Hyundai's equipment helps reduce fatigue, promotes better focus and concentration, and ultimately improves productivity on worksites.



Employee Well-being: Prioritizing operator comforts demonstrates a commitment to employee welfare, fostering a positive work environment, and boosting overall job satisfaction.




Reduced Downtime and Maintenance Costs: Comfortable operators are less likely to experience health issues, resulting in reduced sick leaves and medical expenses. Additionally, Hyundai's equipment is built to withstand the rigors of outdoor worksites, minimizing downtime and maintenance costs.



In outdoor worksites, employee productivity and well-being are paramount. Recognizing the challenges workers face and addressing their concerns with operator comforts is essential for both employers and employees. Hyundai's construction and material handling equipment, with their focus on comfort and safety, provide a reliable solution to enhance productivity, reduce health concerns, and ensure a positive working experience. By investing in Hyundai's operator comforts, employers can create a conducive work environment that prioritizes employee satisfaction, productivity, and long-term success.
Lonestar Forklift knows Hyundai material handling equipment better than anyone. We can help you enhance your company's productivity and employee well-being.
Beat the Heat and Contact us today